We Focus on harnessing the power of open source software to provide observability, security and automation ICT Solutions.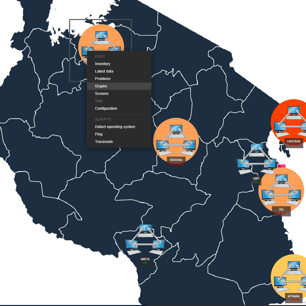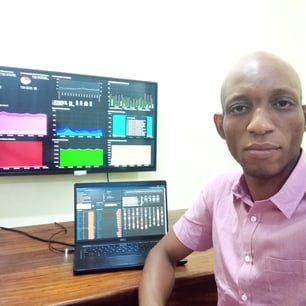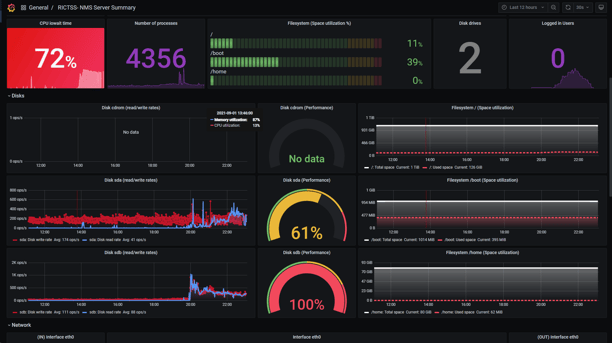 We have experience with deploying and customizing open source software monitoring software like Zabbix, Grafana Stack- Grafana, Loki, Prometheus, ELK Stack-Elasticsearch, Logistash, and Kibana, OpenNMS, Zenoss Core, Cacti, Nagios Core and NetXMS
With experience gained from proprietary solutions like Solarwinds, PRTG, Cisco Prime, Huawei U2000 and NOKIA SAM, we can customize open source tools to attain a better monitoring experience.
We have network and infrastructure automation experience with different tools like Ansible, Rundeck, Terraform and custom scripts.
We can secure your IT Infrastructure using open source software like Hashicorp Vault, HAProxy, Traeffik, pfSense, Linux firewalls/ Selinux and more
We also perform vulnerability scanning and remediation.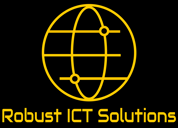 Kimara
Ubungo, Dar es Salaam
P. O Box 255759300675
Posts Head Office
© 2021, Robust ICT Solutions.