We help enterprises accelerate their digital transformation with our comprehensive suite of offerings that covers the entire IT infrastructure stack. With our solutions we help enterprises simplify the management of simple and complex ICT Infrastructures by offering our low cost, sustainable, powerful, flexible and scalable solutions and services
We handle IT Infrastructure, networks, systems, servers, cloud, databases, IoT, services and applications monitoring, automation, orchestration, security and performance optimization. Our focus is on helping organizations develop a future ready infrastructure aligned to their core business needs.
Learn and Observe Diligently
Act Efficiently and with Speed
Every member of the Robust ICT Solutions team leans on the same set of guiding principles. We are a data-driven, analytical team that helps optimize and scale the business ICT infrastructure, align incentives, set targets, and report on progress.
We are proud to work quickly, efficiently, and cohesively on the projects that we undertake, and we understand that to deliver results that our clients are happy with, we have to first listen patiently to their needs, build actionable insights from the information we obtain and provide the best solutions and services for our clients.
If you choose to work with us here at Robust ICT Solutions, we can guarantee a uniquely stress-free experience. We are committed to taking all unnecessary concerns off your hands, and helping you through the process of modernizing your infrastructure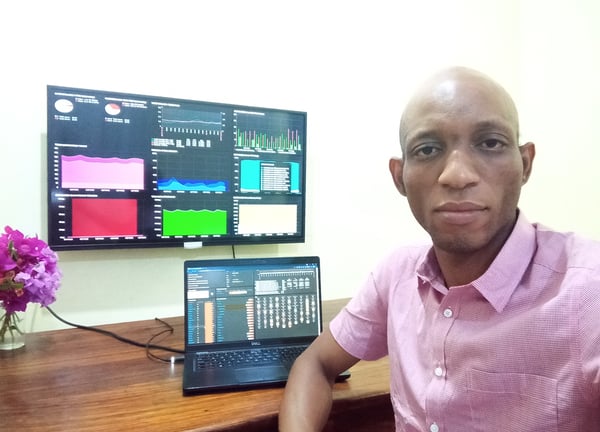 If you want to learn more about what we do and how we can help with your specific needs, please feel free to get in touch with us via the contact information below. We're happy to answer any questions you may have.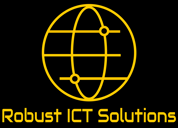 Kimara
Ubungo, Dar es Salaam
P. O Box 255759300675
Posts Head Office
© 2021, Robust ICT Solutions.